Welcome to Health Solutions Medical Center
41 Montebello Road, Suite 116  |  Pueblo, CO 81001  |  719-423-1500
Health Solutions whole-person healthcare allows flexible care that not only addresses the physical symptoms, but also the emotional changes that health adjustments create.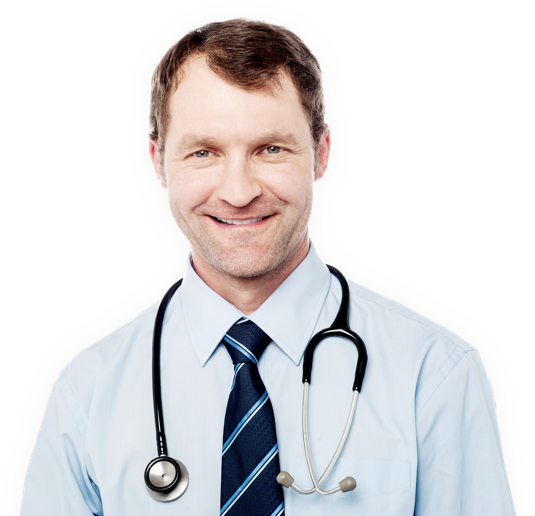 Family Medicine
Wellness Exams

Sports Physicals
Well Child Exams
Women's Health

Immunizations/Vaccinations
Diabetes Counseling
Wound Care
Whether you need to be seen for something urgent or more preventative, we know your expectation is to be taken care of right away. Our Health Solution's Medical clinic has convenient scheduling options to ensure you see your doctor in a timely fashion. For established patients, same-day appointments may be available.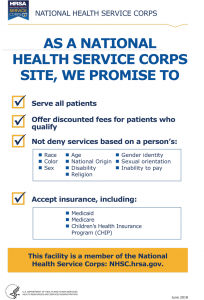 Discounts are available to patients on the basis of income and family size and no patient will be denied care due to inability to pay.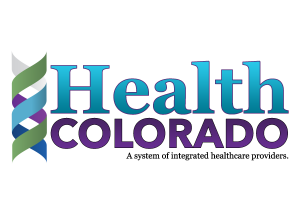 In Colorado, Medicaid is called Health First Colorado. Every Health First Colorado Member belongs to a regional organization that manages their physical and behavioral health care. Health Colorado is your regional organization and supports a network of providers to make sure members can access care in a coordinated way. For more information visit http://www.healthcoloradorae.com/
Accepted Insurance

Health Solutions Medical Center accepts Medicare, Medicaid & Friday Health Plans. All providers accept most of the following plans (there are some exceptions): Aetna, Anthem BCBS, Humana, Rocky Mountain Health Plans and United Health Care.
Medical Center
41 Montebello Rd., Ste 116, Pueblo, CO 81001
Phone: 719.423.1500
Fax: 719-542-9269