Emergency Crisis Services
When you are in an emotional or mental health crisis, you can either call or stop by our Crisis Services facility. Health Solutions also operates mobile evaluation services for those unable to access our offices. You will be evaluated by one of our clinicians who will determine the level of care most appropriate for you. Our treatment team of psychiatrists, nurses, clinicians, behavioral healthcare coordinators, and care managers will help you work through your stressors. 
Individuals do not need an appointment to have an emergency evaluation completed. Since Health Solutions is open 24 hours per day, 7 days per week, 365 days per year, individuals in an emotional or mental health crisis can receive services whenever needed. 
Youths aged 15 years or older can be seen without a parent's consent, per Colorado State law. Any individual who is intoxicated or under the influence of alcohol or other substances may need to go through detox. Our clinicians can help with the referral to detox services.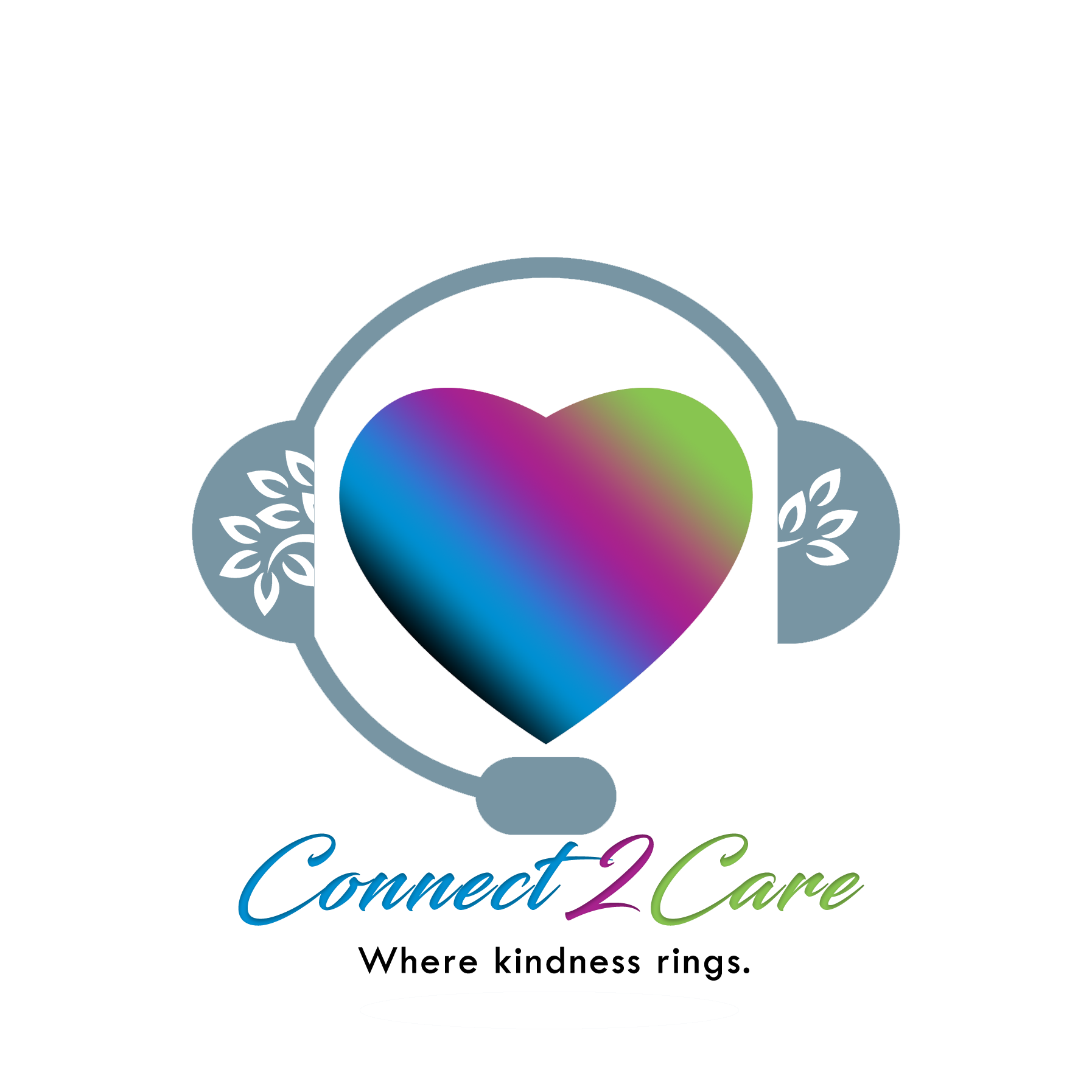 719-545-2746
Available 24/7/365
Emergency Crisis Services offers the Crisis Living Room, a non-clinical, calm and safe environment for adults experiencing behavioral, emotional, or psychiatric crises. Staffed with Peer Specialists 24 hours a day, 7 days a week, the Crisis Living Room offers those approaching crises a place to receive intervention, support and mentoring. The Crisis Living Room is located at 1310 Chinook Lane in Pueblo.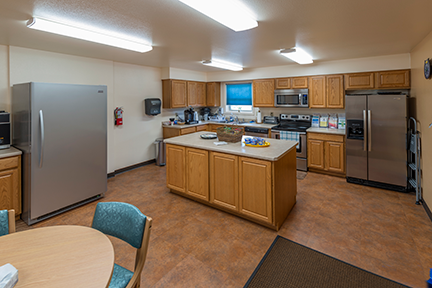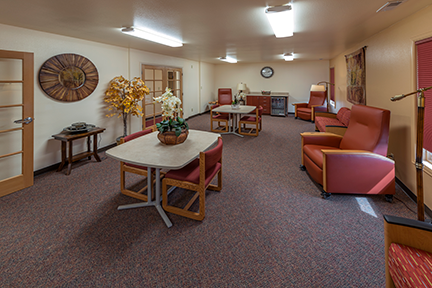 Mobile Early Intervention Services (MEIS) team members assist people in need to determine choices they have, reinforcing coping skills, and provide links to support networks. Our mobile team provides a face-to-face response to wherever the need is present. This program emphasizes wellness and recovery principals that assist those in need through difficult situations.
Our mobile clinicians can also complete evaluations in hospital emergency rooms and other community settings. These evaluation services will assist you in deciding the best way to manage your situation and help you access appropriate treatment.

Emergency Crisis Services
1310 Chinook Ln
Pueblo, CO 81001
Phone: 719.545.2746
Open 24 hours, 7 days a week