Health Solutions is a premier wellness center focused on whole-person care. Join us and be part of our mighty team of support and administrative staff, clinicians, physicians, nurses, and others as we improve the health and wellbeing of our community.
From new staff orientation to brown bag lunch and learns to structured processes supporting professional licensure, continuing education is a focus here. You'll be able to learn and grow here while you enjoy a superior compensation package that includes
Competitive salary
Insurance
10 recognized paid holidays
Accrued paid time off
Extended illness bank
Employee assistance program
YMCA corporate membership program
Tuition reimbursement
The company's values align with my personal values, so passion for the organization is a natural result.
People genuinely care about each other. Everyone is supportive and always willing to lend a hand. I am surrounded by intelligent, fun and career driven individuals, the pay structure and benefits provided are above par.
Health Solutions is on par with the national average pay for Support Staff. Our benefits are great and it is an overall great place to work. The employee activities provided are a pleasant addition to the employer, employee experience.
Because I share a passion with HS and am on the same page with regards to goals and mission. I feel valued. I feel respected.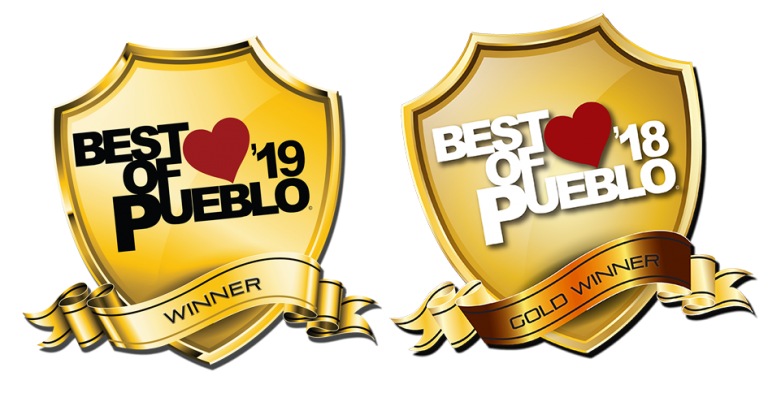 Health Solutions Voted #1
Healthcare Facility 2019
The Pueblo Chieftain's Annual Best of Pueblo categorically features the best of the best in Pueblo and candidates are voted on by the Pueblo community.