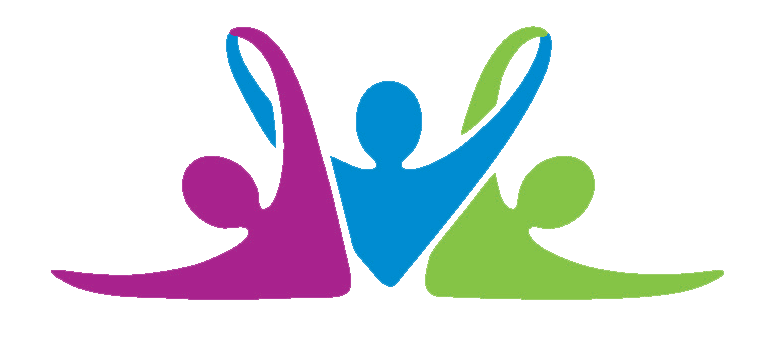 Recovery Solutions Staffed by Peers Run by Members
Located at 2003 E. 4th Street • Pueblo, CO 81001 • 719-544-6373
Communications & Computer Room
Communications: Learn effective communication skills for any situation through role playing with other members.
Computer Room: Computers available for use throughout the day.
Art: Work on art projects with other group members to share your recovery and for fun and relaxation.
Sewing: Learn to sew, mend, and alter. (By appointment)
Goal Setting & Self Confidence
Goal Setting: Set motivating, achievable short and long term goals and identify ways to reach them in order to make steps forward.
Self Confidence: Practice techniques to build self-esteem, positive self-talk, and develop a good attitude toward yourself.
Member Meetings & Coping Skills
Member Meetings: An Evening check in with peers and each other, review rules, schedules, and readdress daily goals.
Coping Skills: Learn to deal with day to day anxiety, depression, and other mental health issues.
Mindfulness: Find inner peace through mindfulness games and activities, and learning skills for self-regulation.
Quiet Room: Need a minute? Quiet room available during regular hours to relax and de-stress.
Outings: 2 outings are planned a month and you can attend 1 (Must have attended Recovery Solutions 8 times in the last
6 months)
Movies: Watch movie chosen by members from Netflix
and DVD collection, with popcorn!
Yoga: Combine physical exercises, mental meditation, and
breathing techniques to strengthen your muscles
and relieve stress.
Zumba: Dance and sing while exercising to fun music with an experienced instructor.
My Recovery is EPIC is a life-skills curriculum for
those in recovery from substance use focusing on
health, home, purpose, and community.
CRAFT is a skills-based program for families with
loved ones struggling with addiction. CRAFT
teaches families behavioral and motivational
strategies for interacting with their loved one.
Cooking Class & Nutrition
Cooking Class: Limited class size. Learn how to make a balanced meal with basic skills needed to cook almost anything.
Nutrition: Basic skills class to learn and work on good eating habits, learn healthy cooking, and keeping a log.
Crisis Survivors & Healthy Living
Crisis Survivors: A support group for victims of assault and trauma.
Healthy Living: Lessons on living a healthy, full, and productive in your new life style choices.
Kids Craft Time & Quick Crafting
Kids Craft Time: Small Do-it-Yourself crafts set in the room during C.R.A.F.T. for kids 3-10 years of age. MUST HAVE A FAMILY MEMBER ATTENDING C.R.A.F.T.
Quick Crafting: A fun supportive craft time for our LGBTQ peers. Learn to make and alter clothing for events and everyday living.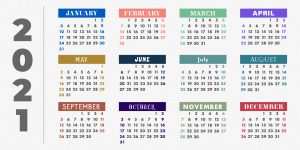 We are opening our doors again for a Hybrid Drop-In and On-line experience.
MASKS ARE REQUIRED AT ALL TIMES, PLEASE BRING A MASK WITH YOU.
View the schedule here
Human Kindness
in Motion at
Recovery Solutions
During the month of September here at Recovery Solutions we spoke to our guests about Human Kindness. We talked about small acts and good deeds can change a strangers prospective of the world and their attitude towards others. Small ways to show we care and can have a ripple effect from those impacted to the world around them.
To show that these small acts of kindness can be done with little to no money and just a small effort we held an art class were we enjoyed rock painting.