Behavioral Health Services
YOU ARE ON YOUR WAY TO WELLNESS
At Health Solutions our providers think both traditionally and non-traditionally about your healing and development options to provide you the widest scope of medical alternatives available to you.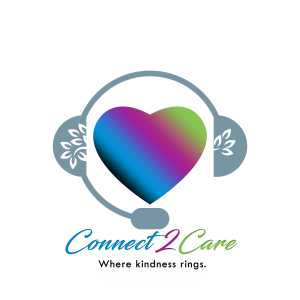 719-545-2746
Health Solutions Connect 2 Care call center is open 24 hours a day, 7 days a week. We are here to help get you started on your journey to wellness!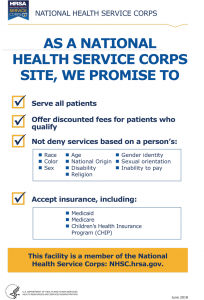 Discounts are available to patients on the basis of income and family size and no patient will be denied care due to inability to pay.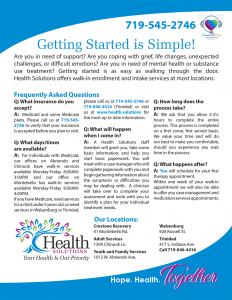 Health Solutions has simplified the steps for returning to treatment or starting services through Open Access. Click for more information.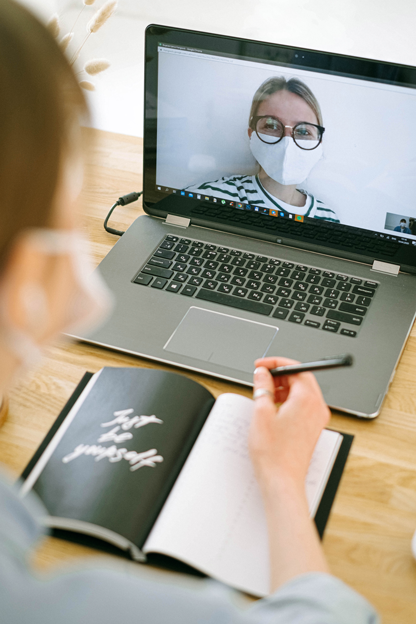 We are now offering our TeleHealth services to clients to help avoid the potential spread of COVID-19. This means if you want to see your provider via TeleHealth, you can speak to your provider through video chat or telephone.
Learn More