Health Solutions is a comprehensive, non-profit community medical and behavioral health treatment provider with centers in Pueblo, Huerfano and Las Animas counties. Health Solutions is licensed by the State of Colorado and governed by a citizen's board of directors. 
Our Mission
Health Solutions exists to assist those in need of healthcare services who require expert care to support recovery and to successfully achieve their healthcare goals. We are committed to offering exceptional quality services that set the standard for healthcare in Colorado. This care is provided through service excellence, innovation, compassion, and promotion of self-determination.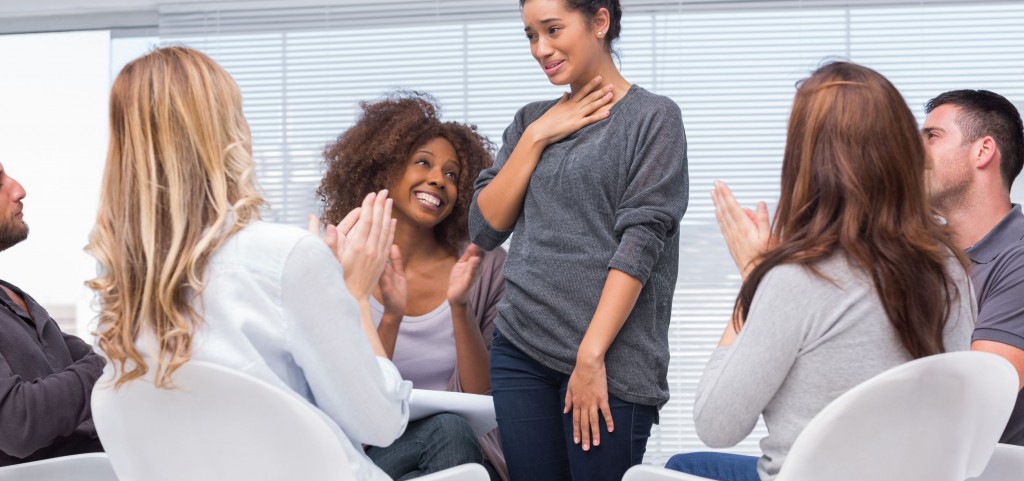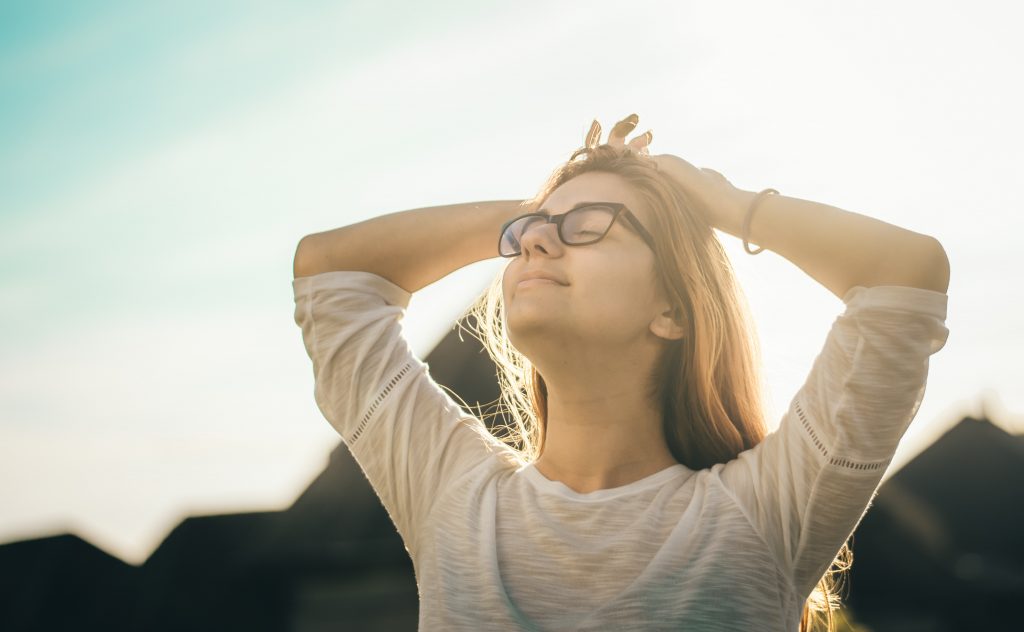 Our Services
• Diagnostic Evaluation
• Individual Therapy
• Couples Therapy
• Youth & Family Therapy
• Medications
• Recovery Treatment Services
• Emergency Crisis Services
• Acute Care
• Care Coordination
• School-based Therapy
• Early Childhood Services
• Ancillary Services
Our Values
We believe that individuals in need of our services are our highest priority. They are the reason why Health Solutions exists.

We believe in the preservation of human dignity, self-respect and individual rights in a caring environment that results in enabling individuals to live, work and contribute in their chosen community.

We believe in the person-centered approach to care in which the total healthcare needs of the individual are addressed. We encourage families to become involved in their loved one's treatment efforts.

We believe our employees are our most valuable asset and we promote a healthy work environment, open communications, teamwork, trust, honesty, and ethical behavior which allows us to be accountable to each other, to the individuals we serve, and to our community.

We believe that Health Solutions should be responsive to the healthcare needs of its communities and should direct its resources to meet those needs in a cost-effective manner.

We believe in being a good corporate citizen of the community, maintaining communications with the various publics we serve, and participating actively in community affairs, particularly those related to healthcare.
Health Solutions leaders work with a servants heart knowing they are stewards to our local community and a life changing resource for those we serve. With that powerful knowledge behind what they do, our Health Solutions leaders manage resources, people, and the brand of our organization with gratitude and inspiration. Developed as life-long learners our seasoned executives are well informed, strong decision makers, that are respected leaders in our community.
Health Solutions Executive Staff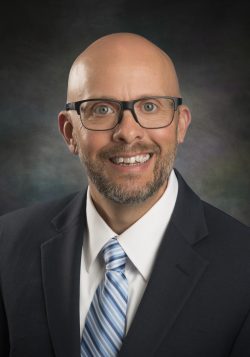 Jason Chippeaux
MSW, LCSW
Chief Executive Officer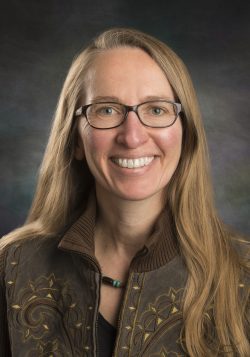 Paige Oldham
CPA, CMA
Chief Financial Officer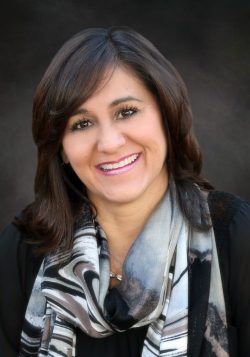 Sandy Gutierrez
Chief Communications Officer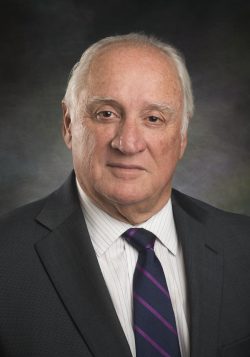 Rob Kepplinger
MA, LPC
Deputy Chief Executive Officer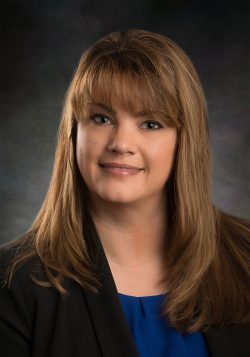 Heather Hankins
MSN, APN
Chief Clinical Officer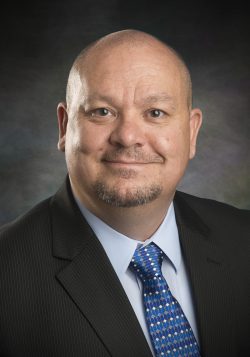 Dana Brown
BS
Chief Technology Officer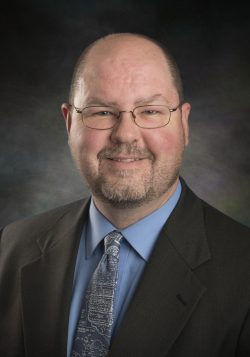 Chet Phelps
BS
Chief Information Officer