Health Solutions |
Hope.
Health.
Together.
Providing care and compassion, improving your health and quality of life and doing it together.
Call us today! We're available 24 hours a day, 7 days a week.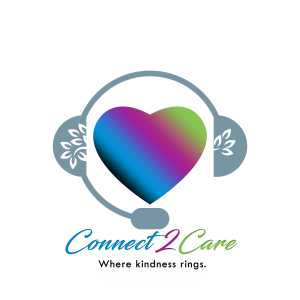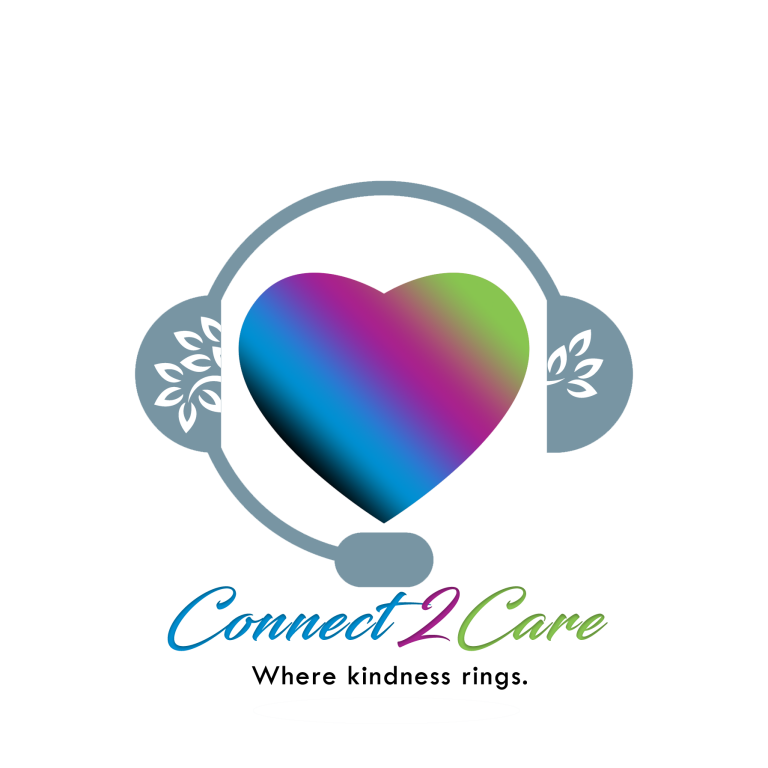 We offer 24-hour Crisis Services
Visit our Crisis Living Room to talk to someone face-to-face, 24/7/365.
Located at 1310 Chinook, Pueblo, CO or call 719.545.2746 to speak with a local crisis counselor.
If you have an emergency, call 911.
The staff is helpful and understanding and compassionate. I feel they really care about me and my mental health issues.
Everyone involved in my treatment from front desk to pharmacy are caring and great!
All staff in Trinidad and Walsenburg offices are the most wonderful people, friendly and professional. I thank your team greatly.
I've never been to a clinic that is so committed to their patient's needs. I feel very welcomed and heard every time I come in! I've net felt as comfortable in a "Drs. Office" as I have in the short time of being here.
Health solutions has changed my life for the better, thank you to all of you for making my treatment easily attainable and affordable.
At Health Solutions our educated health professionals blaze the trail in advanced integrated health care services.  We are looking for employees who are excited to lead the way in attentive medicine. The challenges are great and the rewards are even greater.
Consumer First Health Care at its Best
Your health has always been our priority at Health Solutions.
Voted Best Healthcare Facility in Pueblo!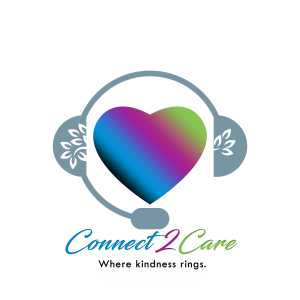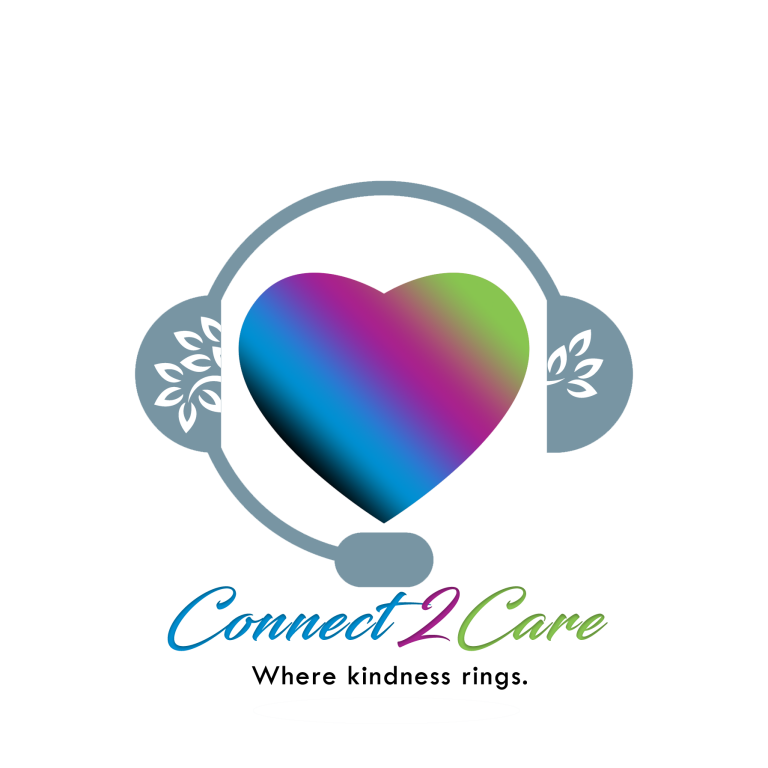 info@health.solutions
41 Montebello Road, Pueblo, CO 81001