Health Solutions |
Hope.
Health.
Together.
Providing care and compassion, improving your health and quality of life and doing it together.
Call us today! We're available 24 hours a day, 7 days a week.
All therapy appointments are now available through Telehealth video and telephone only at this time. 
Open Access is available at Crestone, Chinook Adult Outpatient, and Youth & Family Services. At this time, Open Access is available via Telehealth at The Family Center Monday-Friday, 8am-4pm. In addition, Intensive Outpatient Program services will begin Monday, June 1, 2020.
The Learning Center & Recovery Solutions groups are temporarily unavailable until further notice.
A message from our CEO
– Dr. Dorothy Perry, Ph.D, MBA, M.Ed.
Chief Executive Officer, Health Solutions
As our nation faces the tragic and unjust killing of Mr. George Floyd, Health Solutions would like to take a moment to offer our deepest condolences to Mr. Floyd's family.
The collective cry of grief and outrage in response to Mr. Floyd's death has exposed once again the need for our country to address the under lying issues associated with racial equality, diversity and inclusion for all.  Health Solutions believes that we must find the courage to listen to what so many across our country are saying and have been saying for some time.  We acknowledge the need to engage in dialogue to address the ongoing patterns of systemic racism, violence against people of color and the racial inequities that many experience on a daily basis. 
We at Health Solutions reaffirm our long-standing commitment to human dignity and equality for all.  We believe that health is best achieved in an environment that is nourished by equality, justice and where every individual is valued.
As we continue to navigate these difficult challenges, Health Solutions is keenly aware of the distress that our communities are experiencing.  If you find yourself in need of support during these stressful times, we encourage you to reach out to us at 719-545-2746 or visit our website at www.health.solutions.  We are here.  We are listening.  And we still believe in a world where hope and health are experienced by all.   ∎
Health Solutions Hours of Operation
In response to COVID-19 precautions, all Health Solutions Behavioral Health Outpatient Services are temporarily being offered via TeleHealth video and telephone. We are providing Behavioral Health Services to new and existing clients. This change in service will begin on March 23, 2020 and will continue until further notice.
This will affect the following programs offered by Health Solutions in Pueblo, Las Animas and Huerfano counties:
• Adult Outpatient
• The Family Center
• Youth and Family Services
• Crestone
• Trinidad locations
• Walsenburg location
• Shuttle Services
Our Medical Center, Medication Assisted Recovery Center (MARC), Crisis Living Room and Residential Programs will continue to serve the Pueblo community as usual.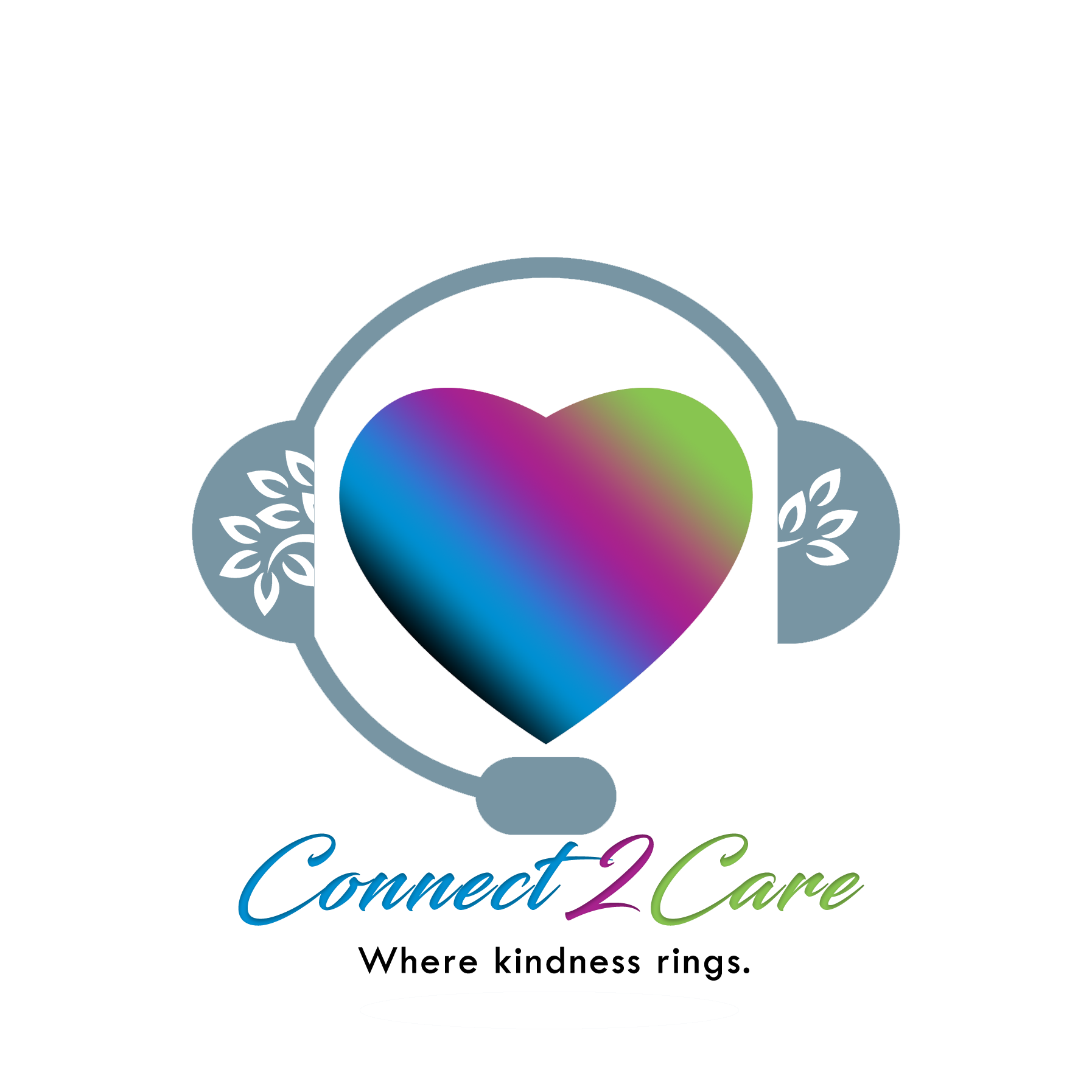 New clients will be enrolled by telephone by contacting the Health Solutions Connect 2 Care phone number at 719.545.2746. 

Those experiencing a behavioral health emergency can be seen 24/7/365 at Health Solutions Crisis Living Room Located at 1310 Chinook Lane in Pueblo. Colorado Crisis Hotline is also a resource for behavioral health emergencies and can be accessed by calling 1.844.493.8255 or by texting "TALK" to 38255.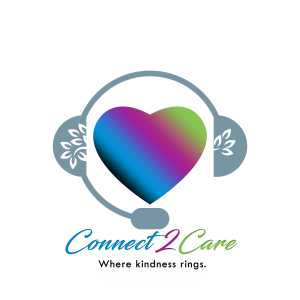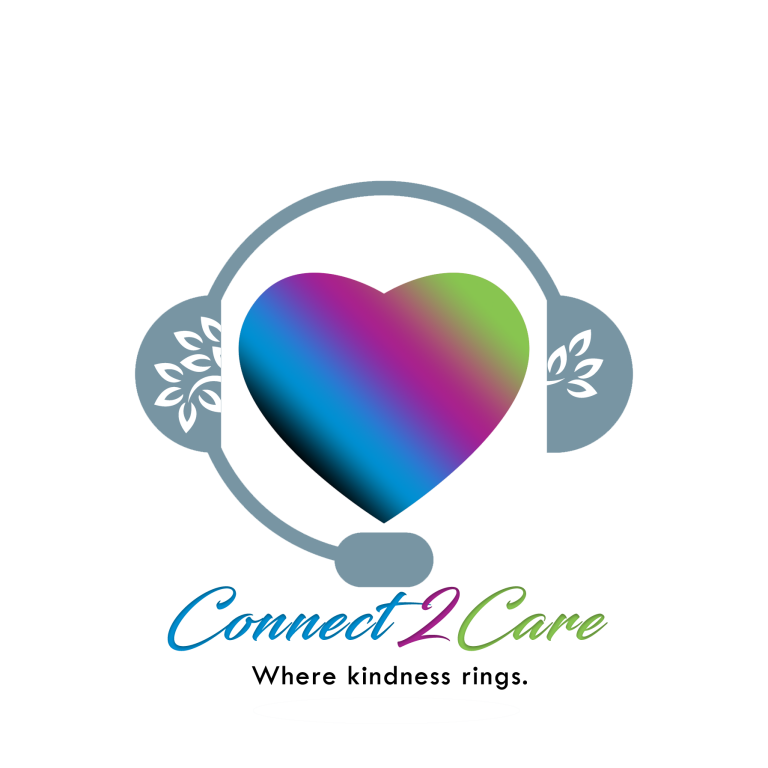 We offer 24-hour Crisis Services
Visit our Crisis Living Room to talk to someone face-to-face, 24/7/365.
Located at 1310 Chinook, Pueblo, CO or call 719.545.2746 to speak with a local crisis counselor.
If you have an emergency, call 911.
The staff is helpful and understanding and compassionate. I feel they really care about me and my mental health issues.
Everyone involved in my treatment from front desk to pharmacy are caring and great!
All staff in Trinidad and Walsenburg offices are the most wonderful people, friendly and professional. I thank your team greatly.
I've never been to a clinic that is so committed to their patient's needs. I feel very welcomed and heard every time I come in! I've net felt as comfortable in a "Drs. Office" as I have in the short time of being here.
Health solutions has changed my life for the better, thank you to all of you for making my treatment easily attainable and affordable.
At Health Solutions our educated health professionals blaze the trail in advanced integrated health care services.  We are looking for employees who are excited to lead the way in attentive medicine. The challenges are great and the rewards are even greater.
Consumer First Health Care at its Best
Your health has always been our priority at Health Solutions.
Voted Best Healthcare Facility in Pueblo!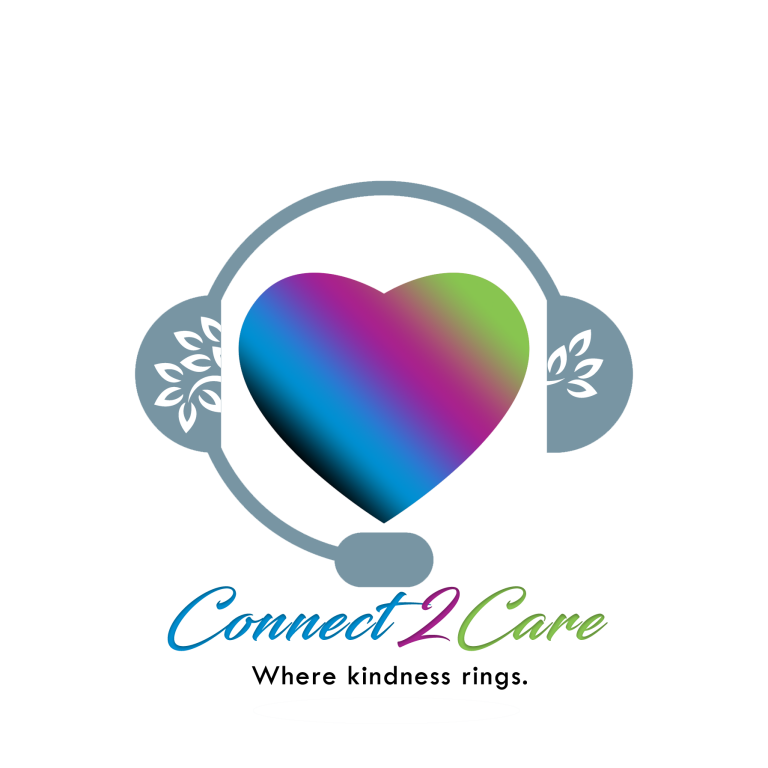 Connect 2 Care is the center of communication for our clients at Health Solutions. Clients can call in from any area and receive prompt service from an agent at first contact without transferring the call. Our phone line is open 24 hours a day, 7 days a week, 365 days a year.
info@health.solutions
41 Montebello Road, Pueblo, CO 81001