1619 Bonforte Boulevard | Pueblo, CO 81001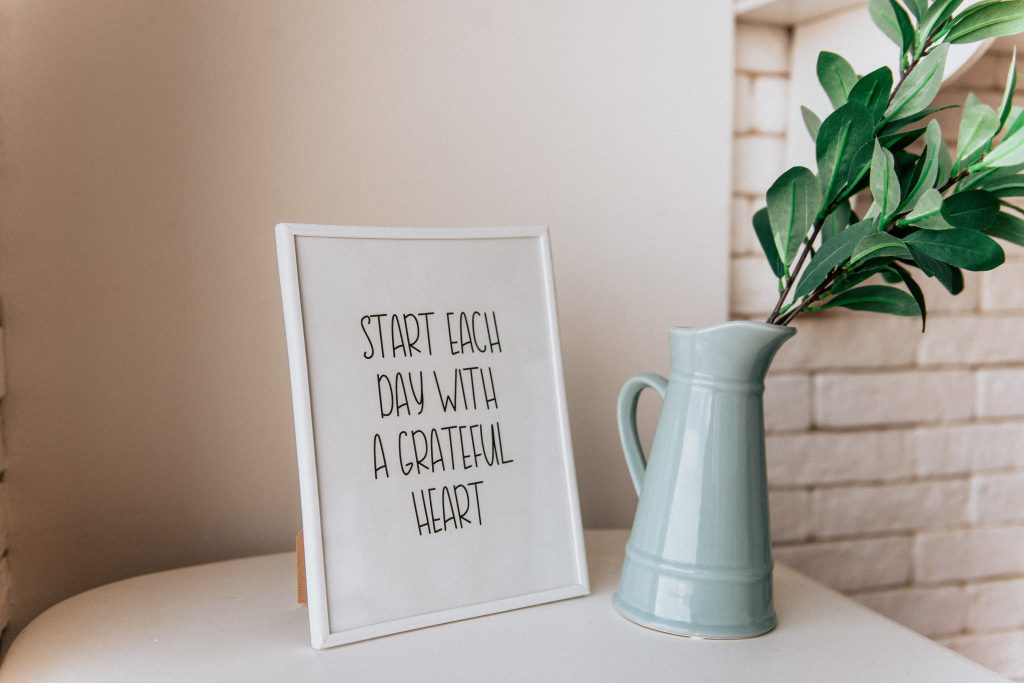 The Right Place is a 35-unit project for unhoused citizens, particularly veterans and individuals with a history of behavioral health diagnosis. The permanent supportive housing project will be the first of its kind in Pueblo.
Located at 1619 Bonforte Boulevard, this permanent supportive housing project will be the first of its kind in Pueblo. Residents will have access to supportive services facilitated by Health Solutions, in addition to amenities on-site, such as a community room, computer room, and laundry. Donated housewares are needed to help our residents move into a warm, comforting, well-stocked home.
Health Solutions will coordinate a complete menu of supportive services for residents with support from the VA and Pueblo County Sheriff's Office. This team has extensive experience providing services to individuals struggling with drug and alcohol addictions, mental illness, chronic homelessness, domestic abuse, and other challenges. Using the Housing First Model, the approach will be to offer permanent, affordable housing as quickly as possible, and then provide supportive services and connections to the community-based resources needed to maintain housing. Together, this team will provide services to individuals who would otherwise be homeless if not for The Right Place.
All item donations to The Right Place will be used to help provide linens, household items and decor to help make each space a home.
"New to me" items are also being accepted. Needed items include kitchen housewares, dishes, towels, linens, etc. Please contact danikah@health.solutions for more information.
The Right Place is using trauma-informed design to create environments that promote a sense of calm, safety, dignity, empowerment, and well-being for all occupants. These outcomes can be achieved by adapting spatial layout, thoughtful furniture choices, visual interest, light and color, art, and biophilic design. 
Each 800 sqare foot room will have a private bathroom, one bedroom, kitchen, living room area and closet. The building will also have a library, community room, computer lab, security cameras and keyed entry.
In the News: