Health Solutions' Rural Services provides comprehensive behavioral healthcare, starting with kindness at the forefront of service delivery. Finding solutions in well-being together is our priority.
Services we provide:
Mental Health and Substance Use Treatment including:
Individual Therapy
Couples Therapy
Family Therapy
Group Therapy
Medication Management
Case Management
Care Coordination
Medication Assisted Treatment (MARC)
Bridges Court Liaison Services
How we can help:
We can help with treatment of:
Anxiety

Depression

Psychological Trauma

Psychosis

Bereavement

Adjustment Disorders

Inattentiveness and Conduct Problems

Anger Management

Relationship Problems

Substance Use Disorders

Dual-diagnosis Treatment

Psychological Risk Factors of All Ages
Therapy & Case Management
Our masters-level therapists offer strengths-focused, evidence-based, and culturally-sensitive therapy to adults, children, and families. Our case managers are skilled in helping families identify their specific needs and locate the appropriate resources to meet those needs. Case managers can offer in-home services when needed. 
Modalities of therapy Health Solutions provides includes:
Cognitive-Behavioral Therapy (CBT)

Mindfulness-based Therapies

Narrative Therapy

Family Systems Therapy

Dialectical Behavior Therapy (DBT)

Play Therapy

Solution-focused Therapy (SFT)

Rational-Emotive Therapy (RET)
Motivational Interviewing (MI)

Multi-systemic Therapy (MST)

EMDR, Eye Movement Desensitization and Reprocessing

Moral Roconation Therapy (MRT)

Out-patient Substance Use Treatment
Those we serve:
Children
Adolescents
Adults
Older Adults
Couples
Families
Emergency Crisis Services
Individuals do not need an appointment to have an emergency evaluation completed. Evaluations are provided for individuals of all ages. You will be evaluated by one of our clinicians who will determine the level of care most appropriate for you. If inpatient treatment is indicated, our treatment team of psychiatrists, psychiatric nurses, therapists, behavioral healthcare coordinators, and care managers will then work with you to help you become stabilized. Our clinicians can complete evaluations in the hospital emergency room, at the county jail, police department, local nursing homes, boarding homes, and other community settings in order to assess your situation and assist you in getting appropriate treatment.
Youth 15 years and older can be seen without their parents' consent. Any individual who is intoxicated or under the influence of alcohol or other illegal substance may need to go through detox in order to be thoroughly and competently evaluated.
More care options are available at our Pueblo locations and include:
Call us today to find out what services are valuable in your treatment:
719-545-2746
Walsenburg - Huerfano County
926 Russell Street
Walsenburg, CO 81089
417 South Indiana Avenue
Trinidad, CO 81082
910 East Main Street
Trinidad, CO 81082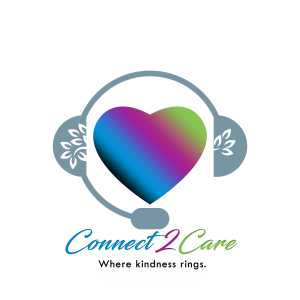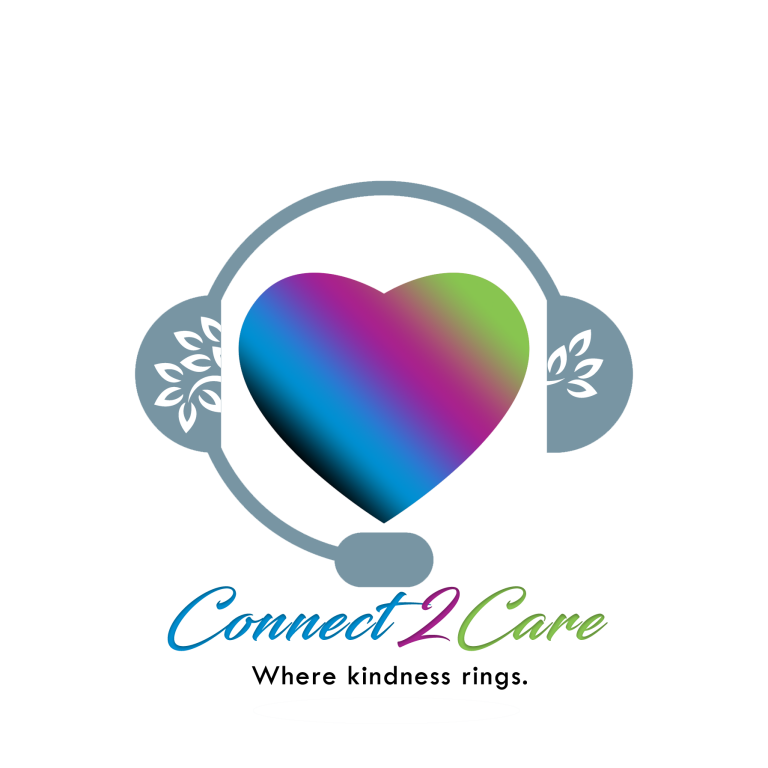 MARC
Med Services
Outpatient