Health Solutions Licensed Providers
At Health Solutions our staff is committed to providing you the best health options available. Highly skilled, compassionate, and devoted to your well-being, Health Solutions providers listen to your concerns and requests and work with you to craft a personalized health plan. Strict confidentiality and professional ethics are behind every decision and your positive progress keeps our providers focused and approachable.
All of our professionals meet valuable qualification guidelines and uphold our mission to provide you well-rounded, comprehensive care ensuring your future growth and development.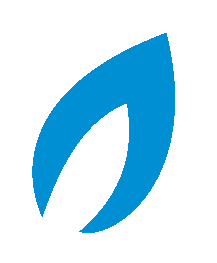 Physicians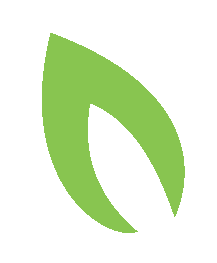 Psychologists

Nurse Practitioners