Health Solutions |
Hope.
Health.
Together.
Providing care and compassion, improving your health and quality of life and doing it together. 
We offer 24-hour Crisis Services
Visit our Crisis Living Room to talk to someone face-to-face, 24/7/365.
Located at 1310 Chinook, Pueblo, CO or call 719.545.2746 to speak with a local crisis counselor.
If you have an emergency, call 911.
Health Solutions Hours of Operation
In response to COVID-19 precautions, all Health Solutions Behavioral Health Outpatient Services are being offered via TeleHealth video and telephone as well as in-person. We are providing Behavioral Health Services to new and existing clients. 
This will affect the following programs offered by Health Solutions in Pueblo, Las Animas and Huerfano counties:
• Adult Outpatient
• The Family Center
• Youth and Family Services
• Crestone
• Trinidad locations
• Walsenburg location
• Shuttle Services
Our Medical Center, Medication Assisted Recovery Center (MARC), Crisis Living Room and Residential Programs will continue to serve the Pueblo community as usual.
Apply for Health First Colorado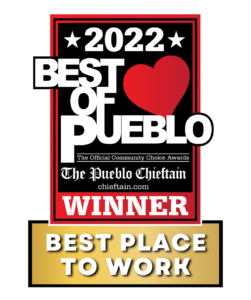 At Health Solutions our educated health professionals blaze the trail in advanced integrated health care services.  We are looking for employees who are excited to lead the way in attentive medicine. The challenges are great and the rewards are even greater.
Consumer First Health Care at its Best
Your health has always been our priority at Health Solutions.
Voted Best Mental Healthcare Provider in Pueblo!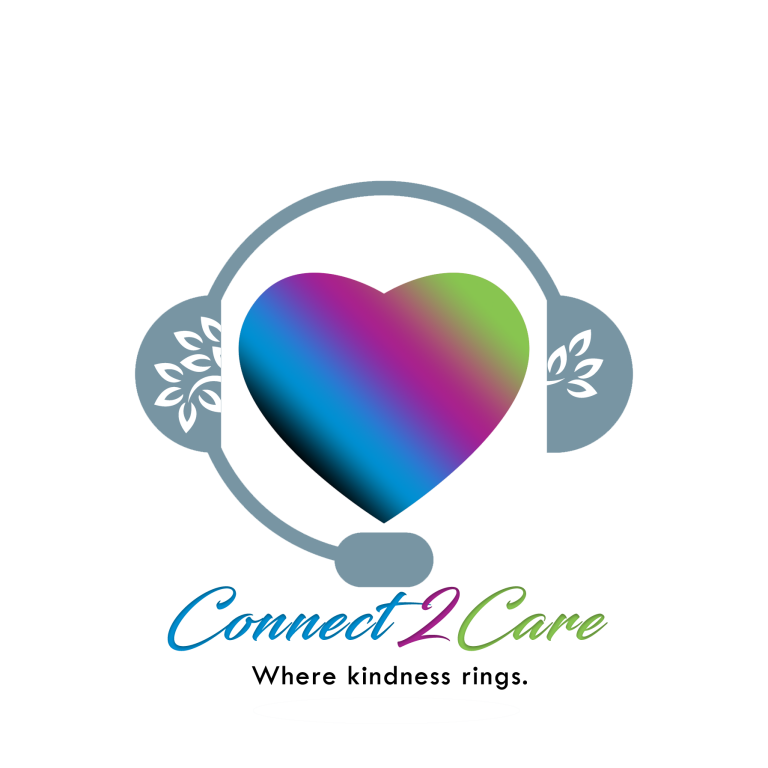 Connect 2 Care is the center of communication for our clients at Health Solutions. Clients can call in from any area and receive prompt service from an agent at first contact without transferring the call. Our phone line is open 24 hours a day, 7 days a week, 365 days a year.
info@health.solutions
41 Montebello Road, Pueblo, CO 81001