What is
Care Coordination?
Care coordination means that all of your providers work with each other. This team of providers could be your doctor, behavioral health provider, or your social worker. They want to make sure you get the treatment you need to stay healthy. Your care coordinator can help you find local resources like food, clothing, utility help, transportation, and more. Your care coordinator can also talk to the people involved with you and your family, like your child's school, or the Department of Human Services.
Health Solutions care coordinators are an extension of your health care team and can help you navigate the health care system and connect you with medical and non-medical services. They can help you:
Understand Health First Colorado benefits
Find a primary care doctor, behavioral health provider or specialist
Coordinate physical and behavioral health, dental, vision, home health, and long-term care needs
Connect with community resources
Enroll in programs to help manage chronic conditions, like diabetes
Care coordination is a free program for Health First Colorado (Medicaid) members.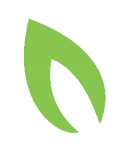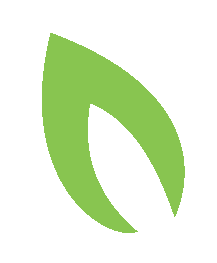 FAQ
Most frequent questions and answers​