Open Access is available at Crestone, Chinook Adult Outpatient, and Youth & Family Services. At this time, Open Access is available via Telehealth at The Family Center Monday-Friday, 8am-4pm.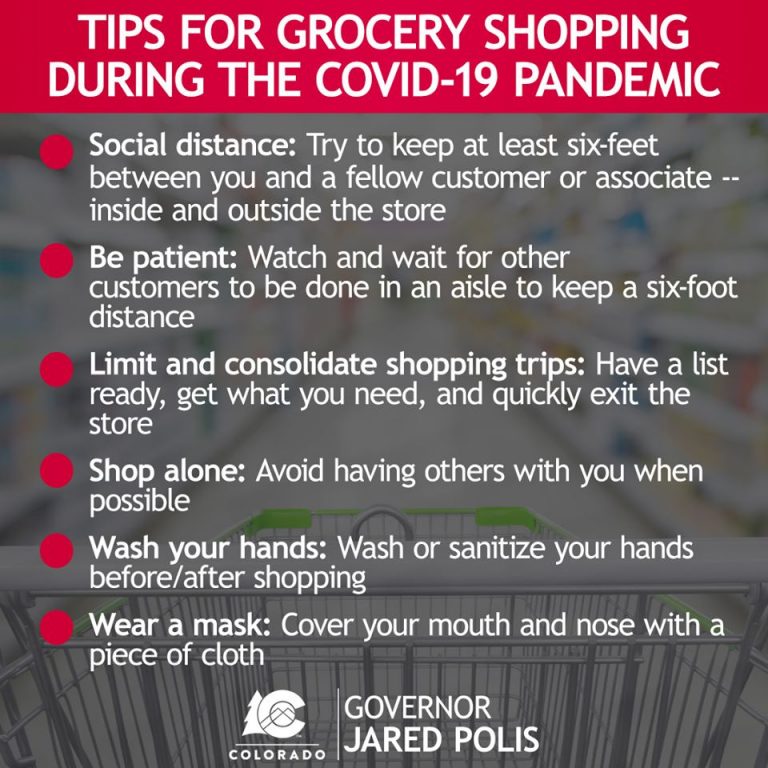 If the weather permits, please feel free to go outside after you check in for your Medical Center or injection appointment and our support staff will come get you when it is time for your appointment.
When coming to your Medical Center or injection appointment, please do not bring any additional people with you unless absolutely necessary.
We want to assure you that Health Solutions is committed to ensuring the health and safety of our clients and team members. Click here to read about our procedures
Click Here
Pueblo's COVID-19 Hotline 719-583-4444
GOV. Polis extends mandates masks for critical businesses and functions
The order requires people in Colorado who are 11 years and older to wear a covering over their noses and mouths. 

Learn more about the order.
Health Solutions Crisis Living Room, open 24/7. Visit 1310 Chinook Ln. in Pueblo or call 719-545-2746.
_____
Colorado Crisis Services offers free, confidential, professional, 24/7 support.
Call 1-844-493-8255
Text "TALK" to 38255
_____
2-1-1 is a confidential and multilingual service connecting people to vital resources across the state. No matter where you live in Colorado, you can find information about resources in your local community.
 Call 2-11 or (866) 760-6489
 Text your ZIP CODE to 898-211
_____
Pueblo County COVID-19 Drive-Thru Testing
Pueblo's Drive-Thru COVID-19  Testing open Monday-Friday from 10am to 7pm. Second and fourth Saturday of each month from 10am-7pm.  
Pueblo's Drive-Thru COVID Testing site is located at the State Fair. Enter the site through Gate 4 off Mesa and Gaylord avenues.
Pueblo County has opened a drive-up testing site in Pueblo to test anyone with symptoms of COVID-19 (fever or chills, cough, shortness of breath or difficulty breathing, fatigue, muscle or body aches, headache, new loss of taste or smell, sore throat, congestion or runny nose, nausea or vomiting, diarrhea).
Individuals tested must be inside an enclosed vehicle for safety. No walk-ups or motorcycles are allowed through the testing site. 
The site is open to neighboring counties. No physician order or insurance is required, and all testing is free. 
When going to the community testing site, a nasal swab sample is collected by MAKO staff. Testing will be provided to individuals 2 years of age or older. 
Community Testing is provided by Mako Medical. Se habla Español.
When going to the community testing site at the Fairgrounds, you will be doing a new self-swab test in your vehicle. This test is less invasive, watch this video to learn how to administer the test. https://youtu.be/vsQVxsQY3jc