Open Access is available at Crestone, Chinook Adult Outpatient, and Youth & Family Services. At this time, Open Access is available via Telehealth at The Family Center Monday-Friday, 8am-4pm. In addition, Intensive Outpatient Program services will begin Monday, June 1, 2020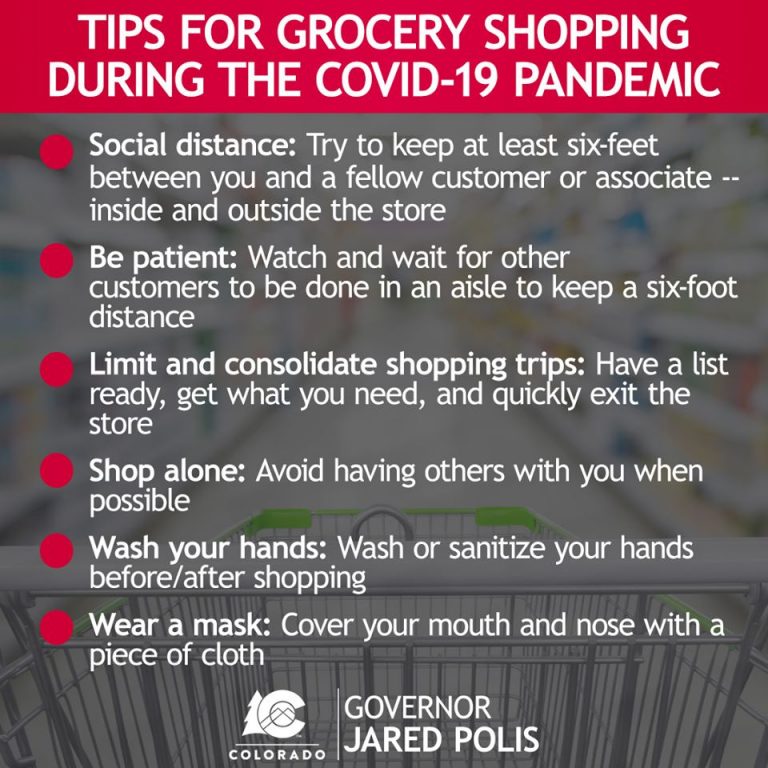 If the weather permits, please feel free to go outside after you check in for your Medical Center or injection appointment and our support staff will come get you when it is time for your appointment.
When coming to your Medical Center or injection appointment, please do not bring any additional people with you unless absolutely necessary.
We want to assure you that Health Solutions is committed to ensuring the health and safety of our clients and team members. Click here to read about our procedures
Click Here
TeleHealth Services Offered
We are now offering our TeleHealth services to clients temporarily to help avoid the potential spread of COVID-19. This means if you want to see your provider via TeleHealth, you can speak to your provider through video chat.
You will need a smart phone, tablet or a computer with a
camera and an email address.
To get started, our support staff will send you a text message or e-mail that will allow you to access the TeleHealth system. (Depending on how you would like to receive the service)
The link will look like this:
https://call.lifesizecloud.com
Your text or e-mail will include time and day of your appointment and a link to access your session. You will need to click on this link to start. This link will only work during your scheduled appointment.
If at any time you are having difficulty with this process, please ask one of our support staff for assistance. We are here to help you.