Let's Go! is a nationally recognized childhood obesity prevention program implemented throughout Maine and in a few communities in neighboring states. They partner with schools, child care and out-of-school programs, healthcare practices and community organizations to change environments where children and families live, learn work and play.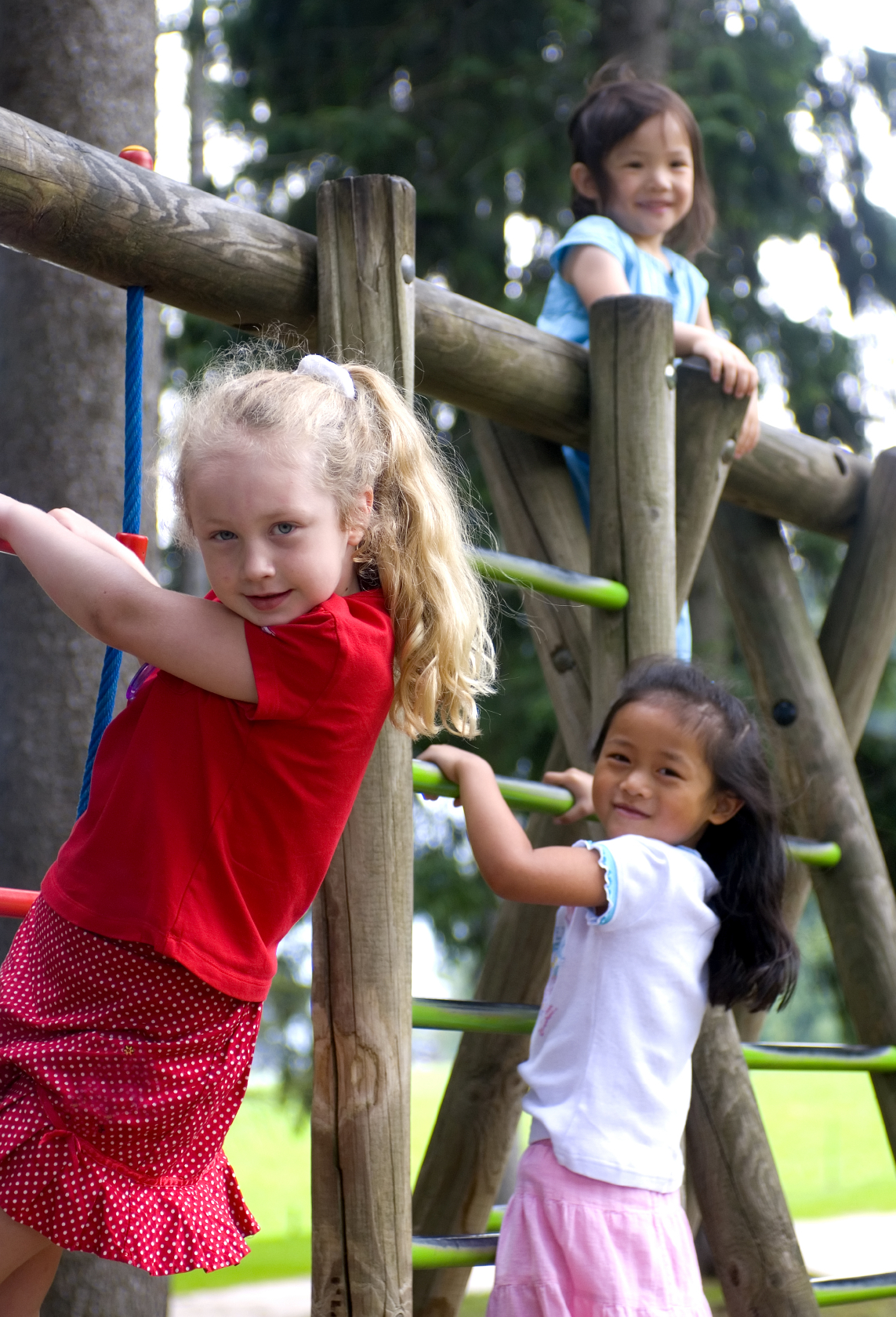 We Can! (Ways to Enhance Children's Activity & Nutrition) is a national movement designed to give parents, caregivers, and entire communities a way to help children 8 to 13 years old stay at a healthy weight.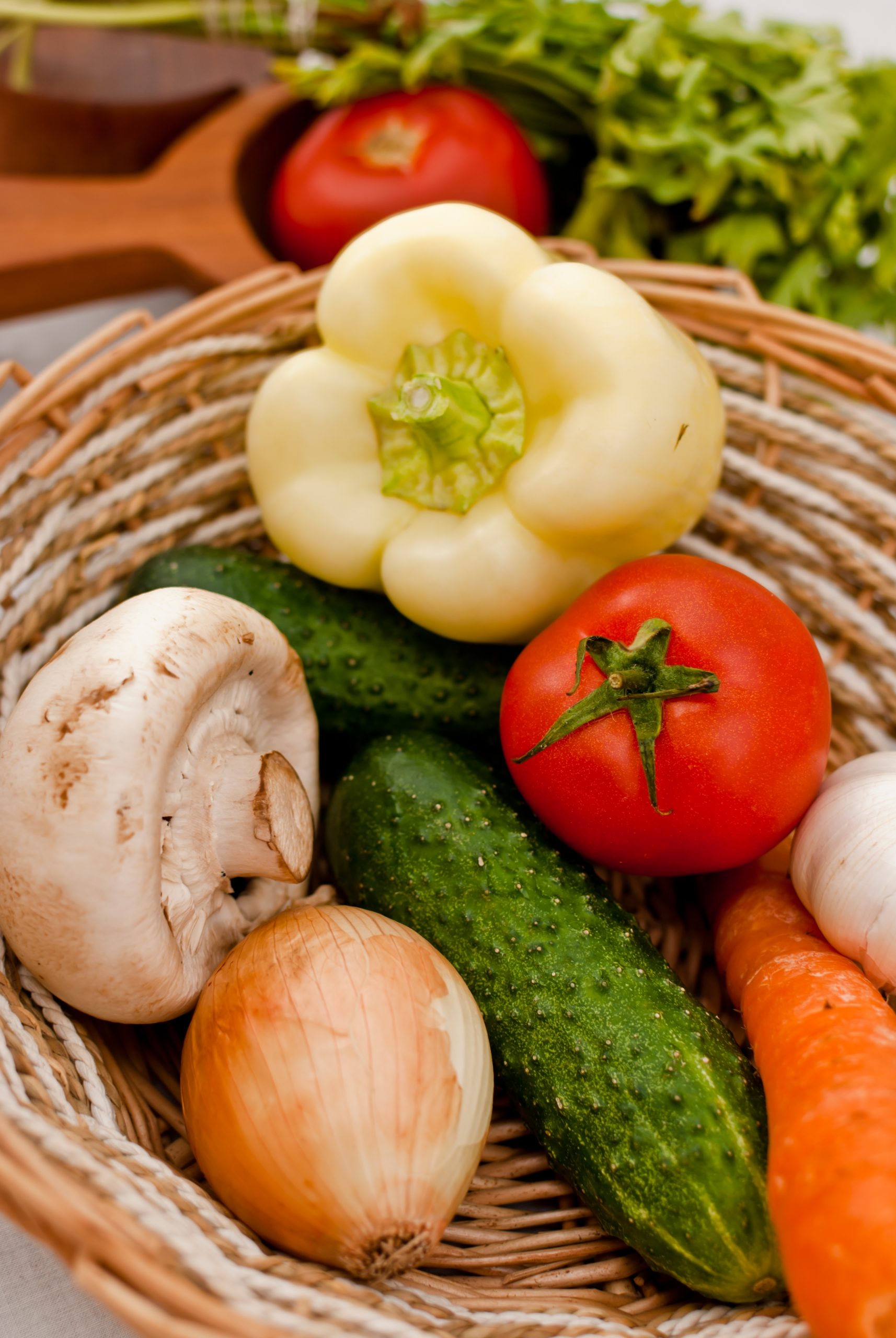 Good and Cheap is a cookbook for people with very tight budgets, particularly those on SNAP/Food Stamp benefits.
Link to CDC, maintaining a Healthy weight. Resources include BMI, Healthy eating , and maintaining a healthy weight.