Bringing mental health awareness and stigma reduction to Southern Colorado!
Wednesday, May 15th from 8am-4:30pm at PCC's Fortino Ballroom.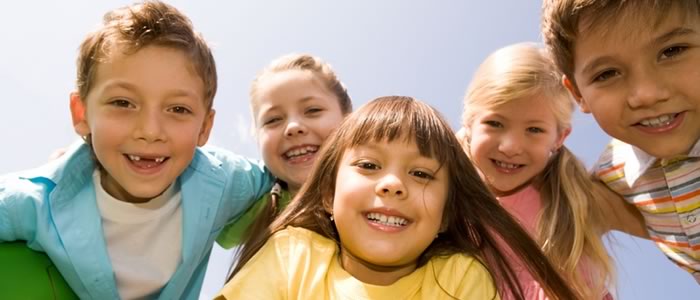 The 8th annual Mental Health in the Sangres symposium took place on Wednesday, May 15, 2019, from 8:00am-4:30pm at Pueblo Community College, Fortino Ballroom.
This event is again brings an affordable training opportunity for professionals in Southern Colorado.
The theme of this year's symposium was Mental Health in the Life of a Child.
Certificate of Attendance for 6 hours of education given at end of day.
For more information, please contact: dawny@health.solutions  •  719-423-1196