Open Access is available at Crestone, Chinook Adult Outpatient, and Youth & Family Services. At this time, Open Access is temporarily unavailable at The Family Center until further notice. In addition, adolescent and early childhood IOP services will be temporarily suspended.
The Learning Center & Recovery Solutions groups are temporarily unavailable until further notice.
Emotional and Mental Health During the Outbreak of Coronavirus
– Dr. Dorothy Perry, Ph.D, MBA, M.Ed.
Chief Executive Officer, Health Solutions
The outbreak of coronavirus (COVID-19) is new and may be stressful for many people in our communities. Fear and anxiety about this new and unknown virus can be overwhelming and cause strong emotions in adults and children. Changes to our daily lives including temporary business and school closures, with possible reduced or no income for the family, recommended social distancing and shortages of every day necessities will create feelings of stress and worry that can affect your emotional and mental health.
As we navigate these uncertain times, Health Solutions is actively monitoring the situation and has activated a team that is continuously working on a plan for this situation to include regular communication with the Pueblo Department of Public Health and Environment as well as regularly monitoring the recommendations by the Center for Disease Control.
Effective Monday, March 23, all outpatient behavioral health appointments will be provided temporarily through TeleHealth video and telephone; and, visitation to our residential facilities is now restricted. As we make the necessary adjustments to business as usual, we want to give assurance to our community that Health Solutions is still providing our core services and stand ready to assist our community through these uncertain times.
For more information on services and tips to deal with fear, anxiety and stress, please visit our website at www.Health.Solutions or call 719.545.2746. ∎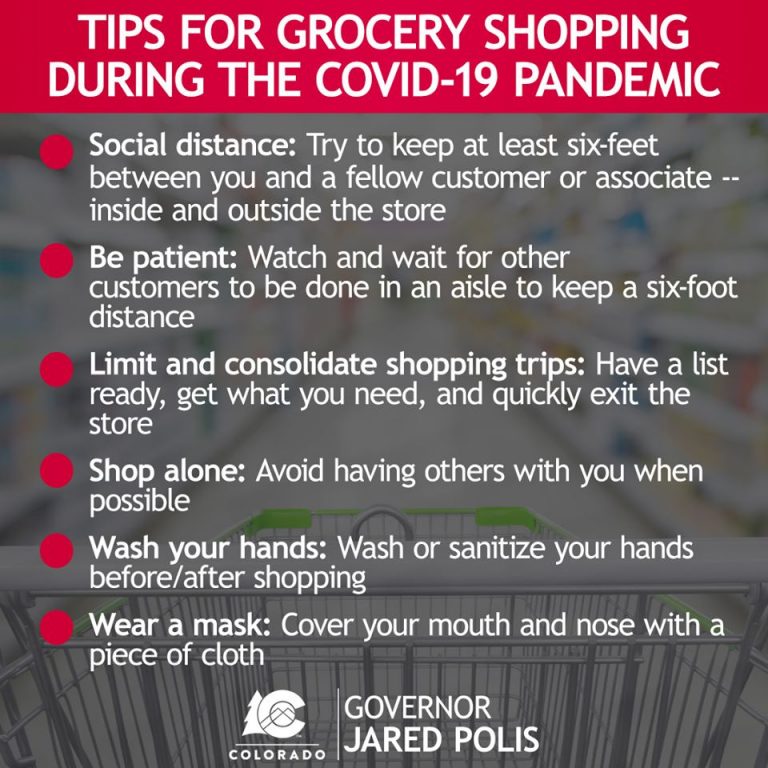 If the weather permits, please feel free to go outside after you check in for your Medical Center or injection appointment and our support staff will come get you when it is time for your appointment.
When coming to your Medical Center or injection appointment, please do not bring any additional people with you unless absolutely necessary.
We want to assure you that Health Solutions is committed to ensuring the health and safety of our clients and team members. Click here to read about our procedures
Click Here
Pueblo's COVID-19 Hotline 719-583-4444
GOV. ISSUES SAFER AT HOME ORDER 
Coloradans should continue staying home as much as possible, and the Executive Order directs vulnerable populations, including seniors, to continue staying home, only leaving when absolutely necessary. 
Changes happening during Safer at Home will be phased in, with different changes going into effect April 27, May 1, and May 4. Read the Safer at Home Executive Order here.
Health Solutions Crisis Living Room, open 24/7. Visit 1310 Chinook Ln. in Pueblo or call 719-545-2746.
Colorado Crisis Services offers free, confidential, professional, 24/7 support. 
Call 1-844-493-8255
Text "TALK" to 38255
TeleHealth Services Offered
We are now offering our TeleHealth services to clients temporarily to help avoid the potential spread of COVID-19. This means if you want to see your provider via TeleHealth, you can speak to your provider through video chat.
You will need a smart phone, tablet or a computer with a
camera and an email address.
To get started, our support staff will send you a text message or e-mail that will allow you to access the TeleHealth system. (Depending on how you would like to receive the service)
The link will look like this:
https://call.lifesizecloud.com
Your text or e-mail will include time and day of your appointment and a link to access your session. You will need to click on this link to start. This link will only work during your scheduled appointment.
If at any time you are having difficulty with this process, please ask one of our support staff for assistance. We are here to help you.