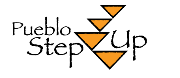 Pueblo Step Up Community Resources Directory includes links to Alcohol and Drug Services, Emergency Services, Finances, Health Care, Safety, Disability Services and Transportation.

Healthy social-emotional development in the early years lay a foundation for overall health, well-being, and success in school and life.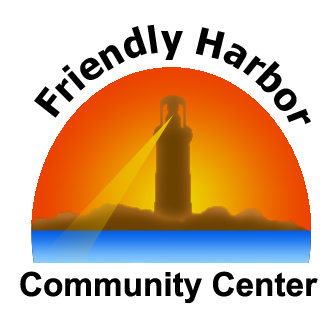 Promoting mental wellness by providing a spirit of connection among consumers, family, supporters, and community organizations.